About Us
Welcome to Peacock & Lime {Established in 2009}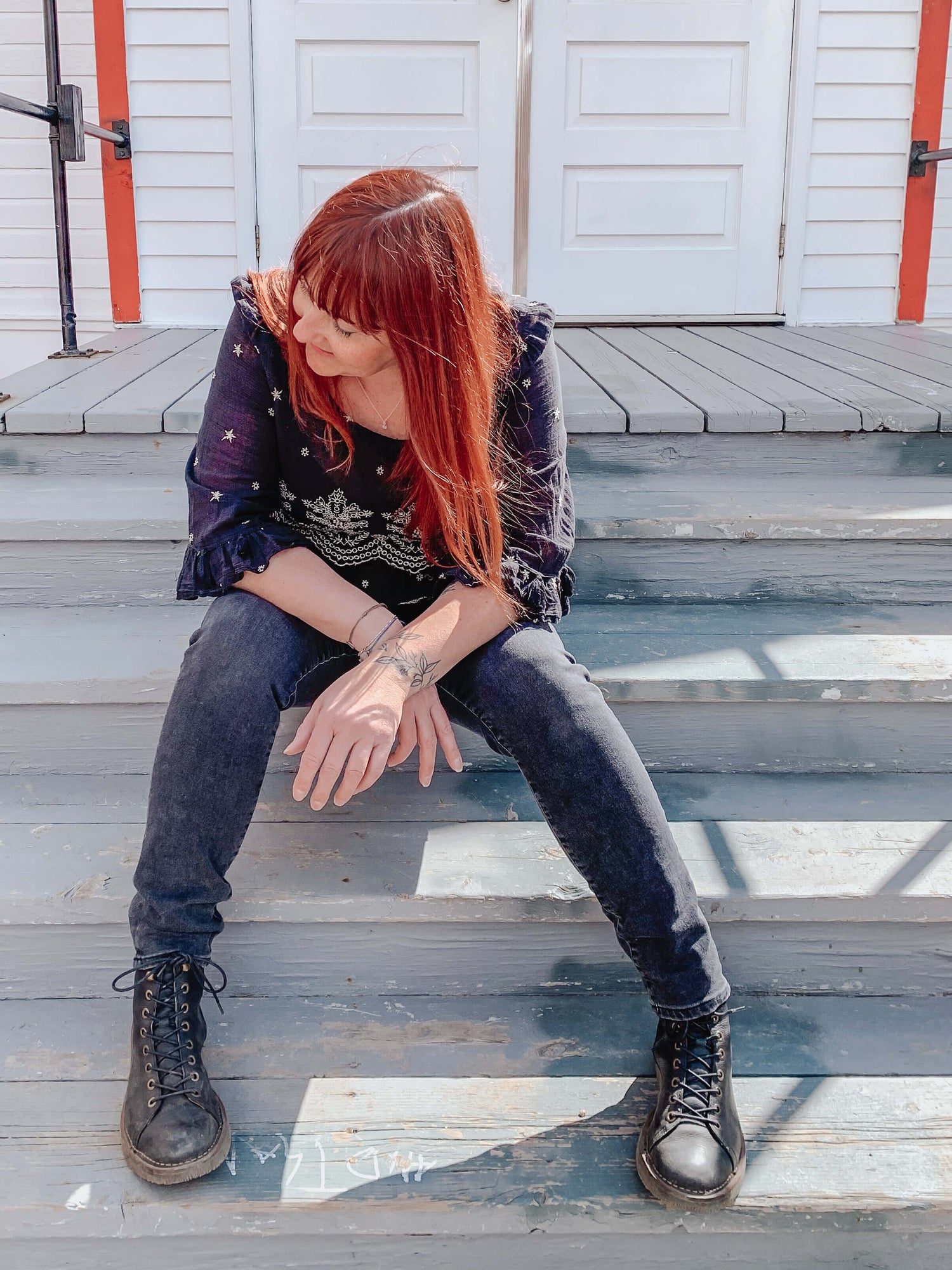 Hi! I'm Kristina
I am a Canadian designer of handcrafted jewellery, a photographer, coffee lover, music nerd and the owner and creative force behind Peacock & Lime. I have always been inspired by beautiful imagery and creating things that have a laid back, artsy, eclectic {and maybe a bit quirky} free spirited, bohemian vibe. 🌸
At Peacock & Lime - you will find handmade gemstone wrap bracelets, leather bracelets, crystal pendant necklaces, choker necklaces, simple and stylish statement earrings, and much more.

My designs are created with intention, meaning and thought that allow each piece to speak to those that wear them. Affordable yet unique, it is my goal that you are able to embrace your own vibe with these high quality, handmade pieces that can share with the world your secret, bring you strength, be a source of inspiration, and remind you to never stop chasing your dreams.

You'll find a mix of styles from boho hippie to vintage-inspired, and steampunk industrial to embracing that inner geek. These have all been created to play off of a love of tiny treasures while adding more colour and radiance to your everyday life.

As a published jewelry designer, I have created many tailored pieces for magazines, design challenges, collections for art galleries and boutiques, plus custom works for costume designers in the film industry (including Death of a Ladies Man starring Gabriel Byrne) and for television (including Chasing Life, the Vampire Diaries, Supernatural and Rizzoli & Isles).

One of the things I love most about creating these pieces is that with handcrafted work - a little piece of you goes out into the world, and when I see someone wearing it years later, it's like it is coming back full circle. Since much of what I make has such symbolism and meaning behind it (either in the piece itself or for the particular patron), I absolutely adore hearing how my pieces relate to you. Share that spirit with the significance you've found…that's why I've created it, and I would love to hear what it means to you!


XO, Kristina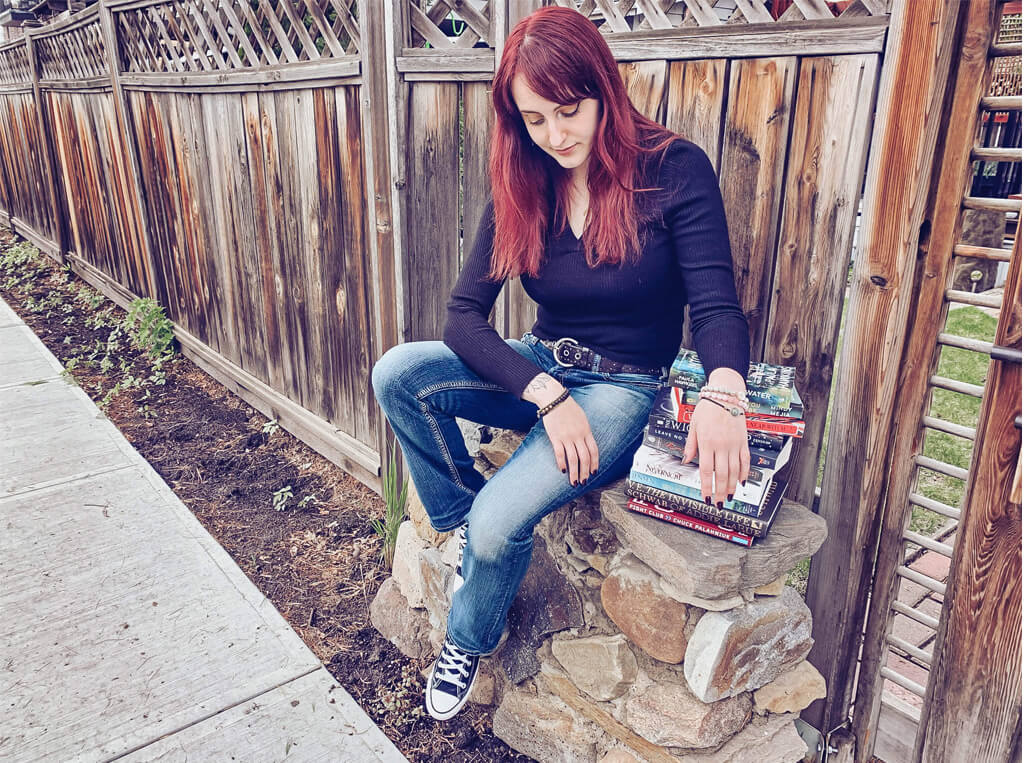 Hi, I'm Nikita!
I am the creative assistant and illustrator/design pixie for Peacock & Lime.

I love creating, love introducing myself slightly less. I'm an avid reader with more books than I have shelf space.

An ideal day for me would include:
~ designing and creating art, both digitally & physically
~ curling up with a good fantasy or thriller
~ jamming out to pretty much anything - but especially punk, rock or metal
~ practicing my craft, with a specific focus on crystals & the moon
~ and, of course ... consuming copious amounts of coffee