synergy // mens leather & pewter bar cuff bracelet
Hurry, only 1 item left in stock!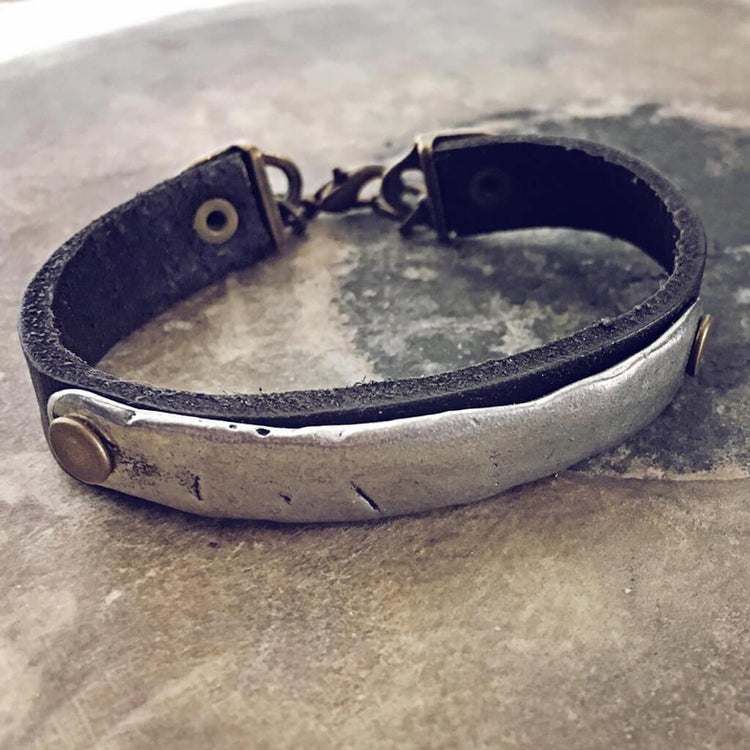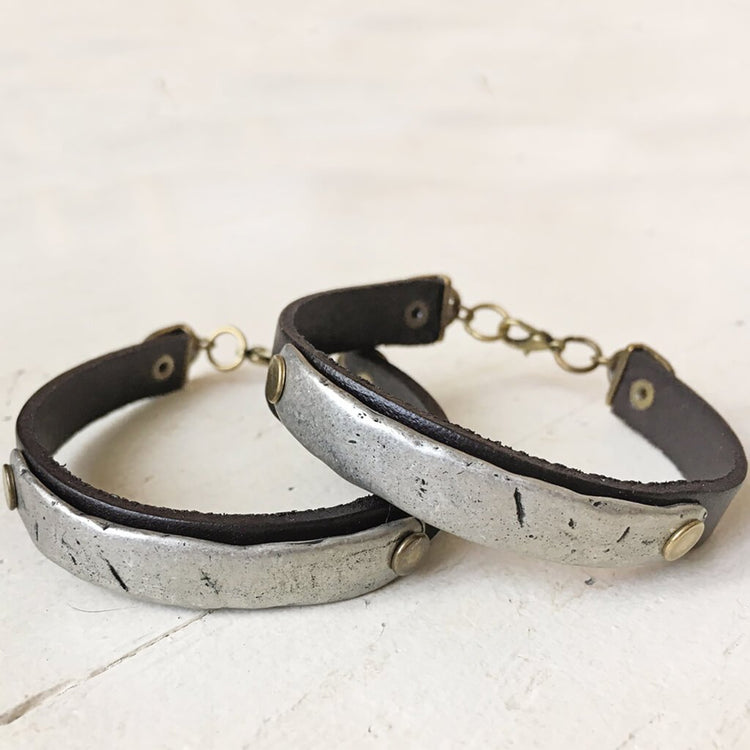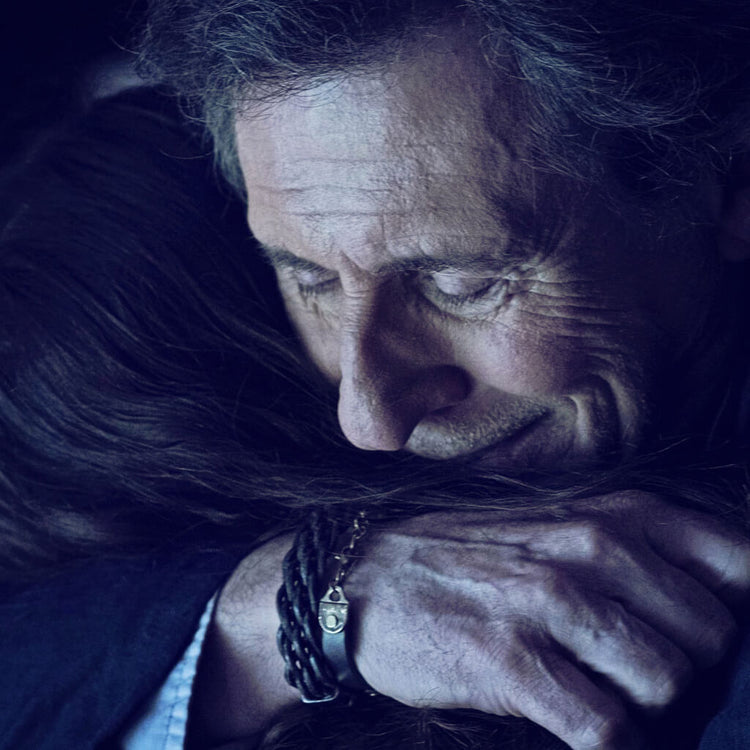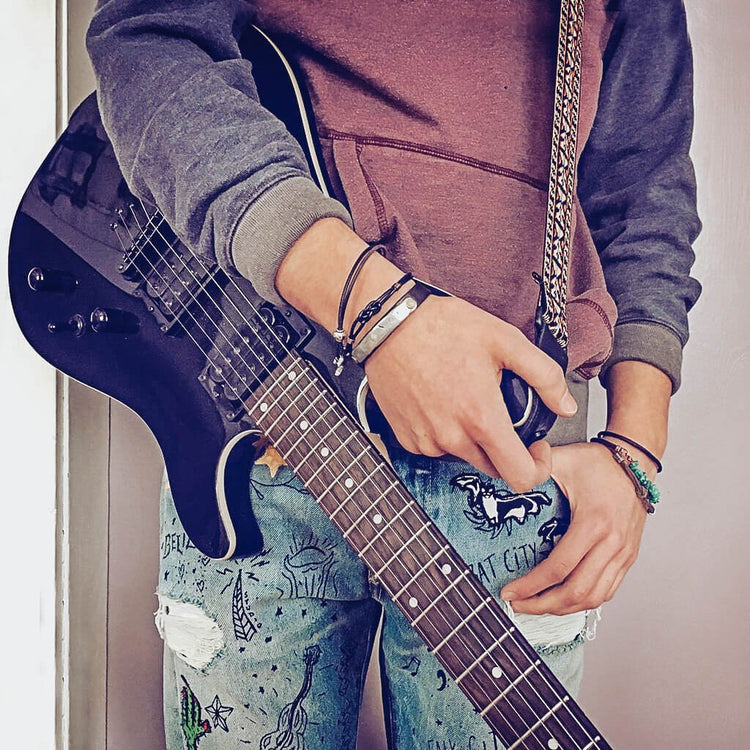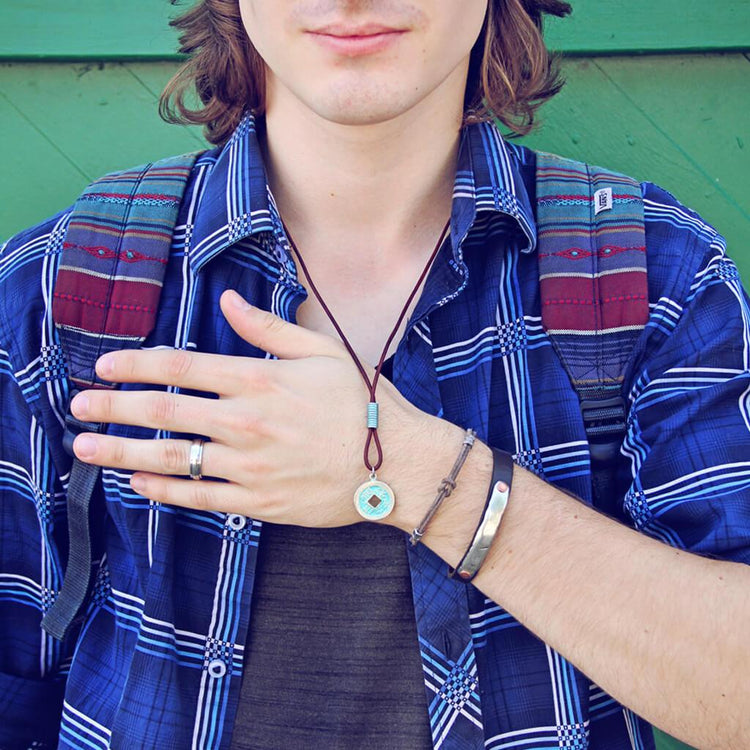 Product Details
Tough and rugged, yet simple in design this stylish cuff bracelet is perfect for a day in the city, or a night on the town. With mixed metal, brass rivets, and a pewter bar joined by a leather strap cuff, it gives off that edgy, urban, rocker, or skater style built tough to withstand your adventures. In this unisex design, the dark brown almost black leather and pewter bar tag are secured with rivets in place. And why yes, it is famous … Gabriel Byrne wore it in the film Death of a Ladies' Man, a theatrical release from January 2021. The lobster clasp locks it in place, making it a great wrist accessory that stands out on its own and still gets noticed even when you pair it with other bracelets.
Ruggedly stylish unisex cuff bracelet
Secures with lobster clasp
Features dark brown/nearly black leather and pewter bar tag riveted on
Measures approx. 7-3/4" (19.7 cm) in total length; suitable for an approx. 6-1/2" - 7" (16.5 - 17.8 cm) wrist