simple quartz gemstone spike pendant necklace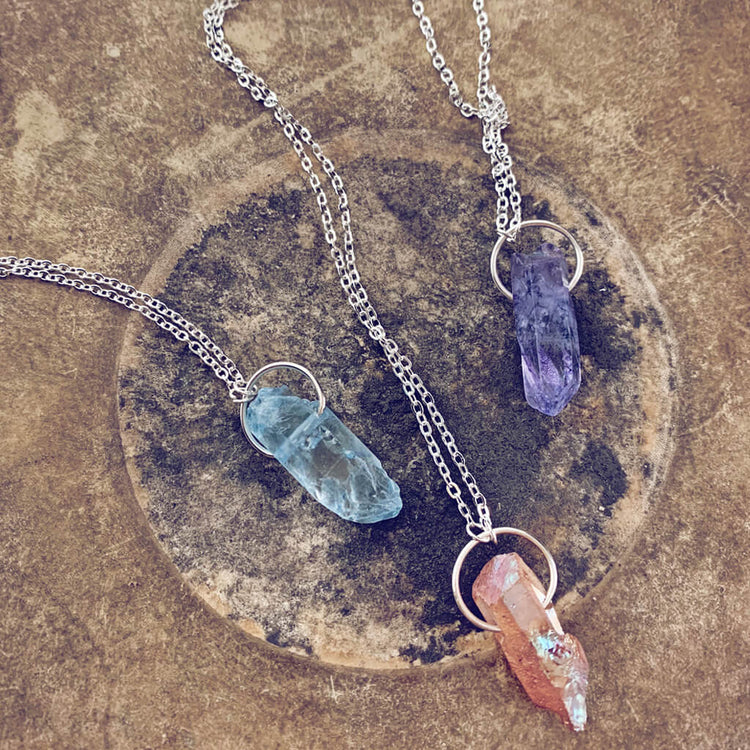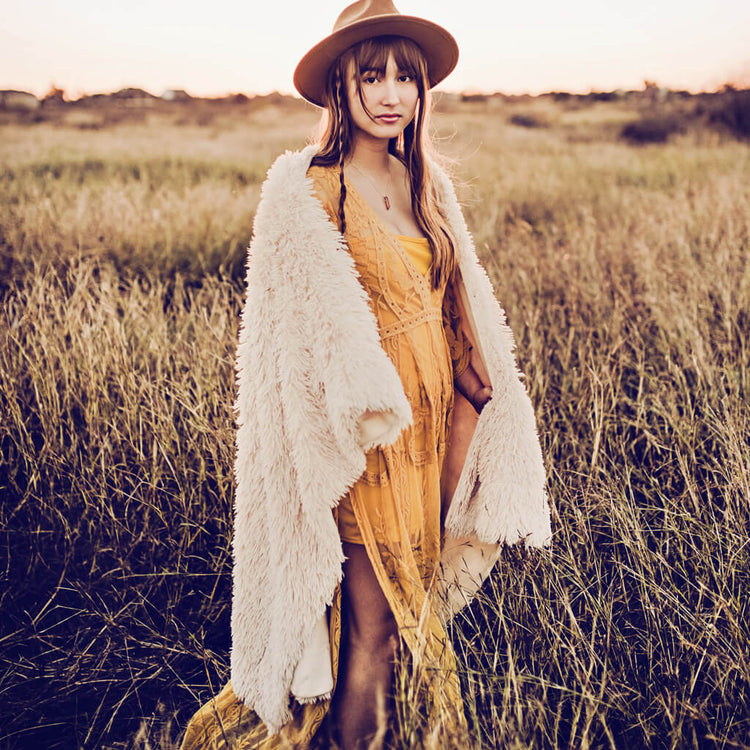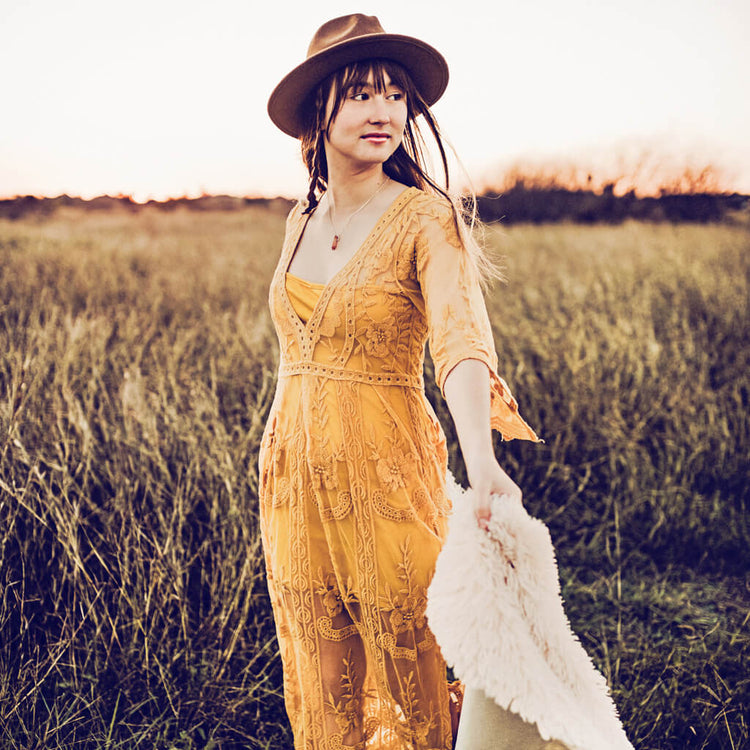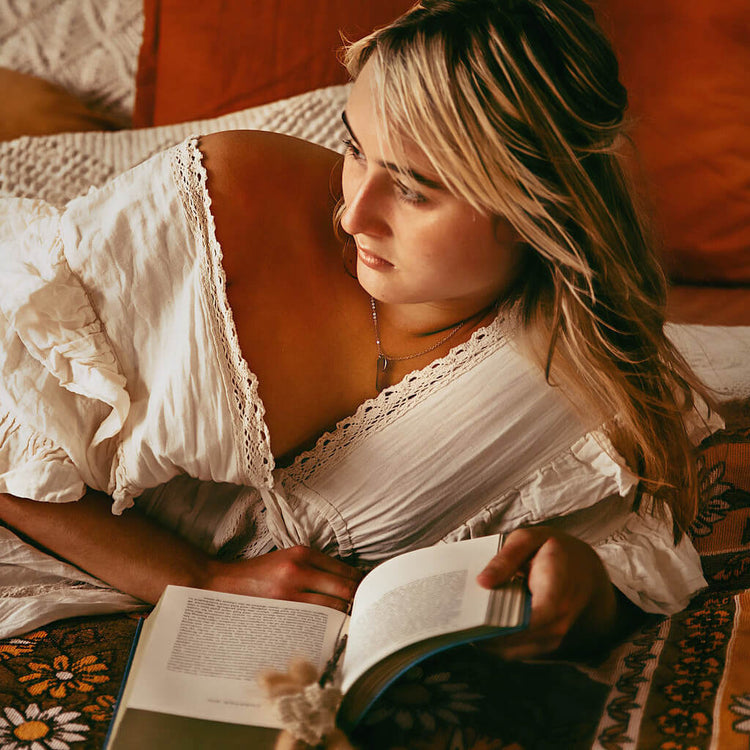 Product Details
Wearing a quartz crystal each day is said to help maintain clarity of the mind, helping to remain focused & clear, and to facilitate bringing dreams to reality. It is a gemstone of manifestation.⁠
This simple quartz gemstone spike pendant necklace features a tiny iridescent raw quartz gemstone attached to a silver plated 16" chain
choose from either;
~ lavender quartz, or
~ canyon lustre, or
~ aqua aura blue 

~ the total chain length measures approx 16 inches, with an added 1" quartz pendant, and incorporates a lobster clasp for easy closure.

* Please also note: due to the nature of handmade ... the quartz pieces may differ slightly than as shown. Each piece is individually made by hand and is therefore unique ... no two are ever exactly alike.
This listing is for one necklace.

Did you know ... ?

"Quartz crystals are made of silicone and oxygen, but frequently contain other trace minerals and metals, which can give them a wide variety of colours. It is the most abundant and widely distributed mineral found on Earth.
Lavender Quartz is a stone of love, healing and joy. It is actually a type of Rose Quartz with a high level of titanium or manganese within it (hence the colour, which is a sort of lilac pink.) It is said to alleviate lack of self worth and low self esteem, and helps to assist with appreciating the things around you.
Aqua Aura is created by taking clear quartz crystals and infusing them with a pure Gold powder. This special treatment process bonds the surface of the crystal with the vaporized Gold creating the vivid blue color of Aqua Aura. It is known as a throat chakra stone, opening the pathways to communication and expression."
* model photos - 
model: Bailey
📷: Naomi Clarke Photography