star and moon // cross // bar // boho brass stud post earrings - your choice of style
Hurry, only 2 items left in stock!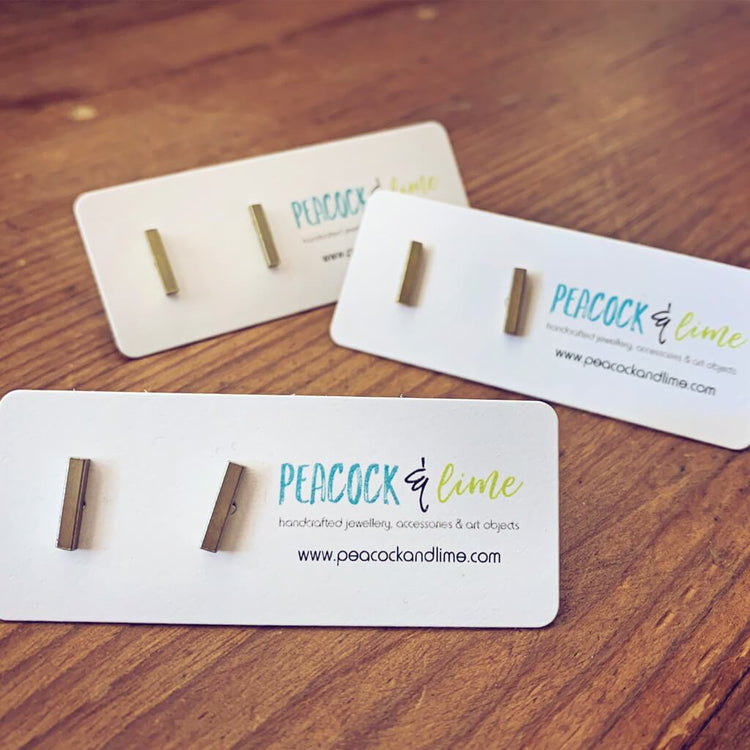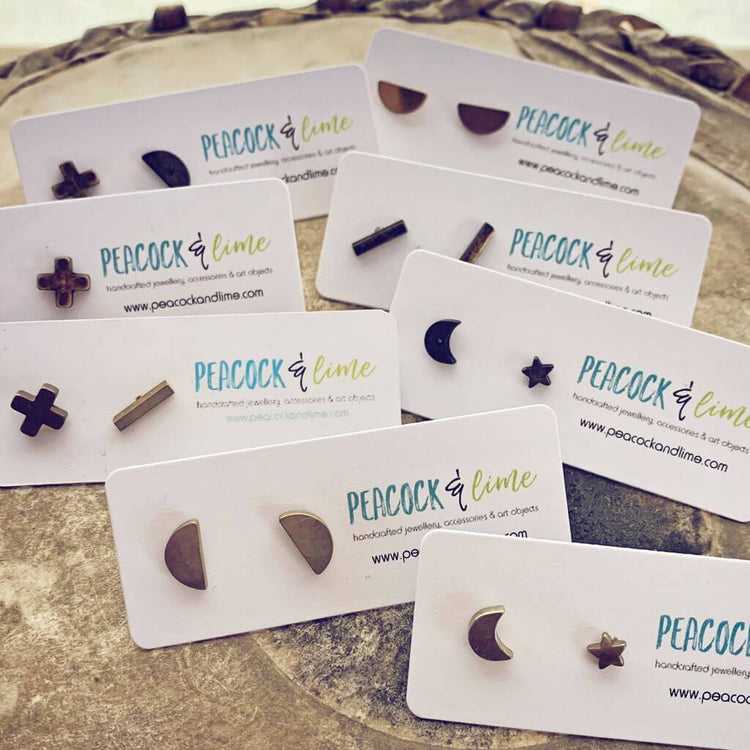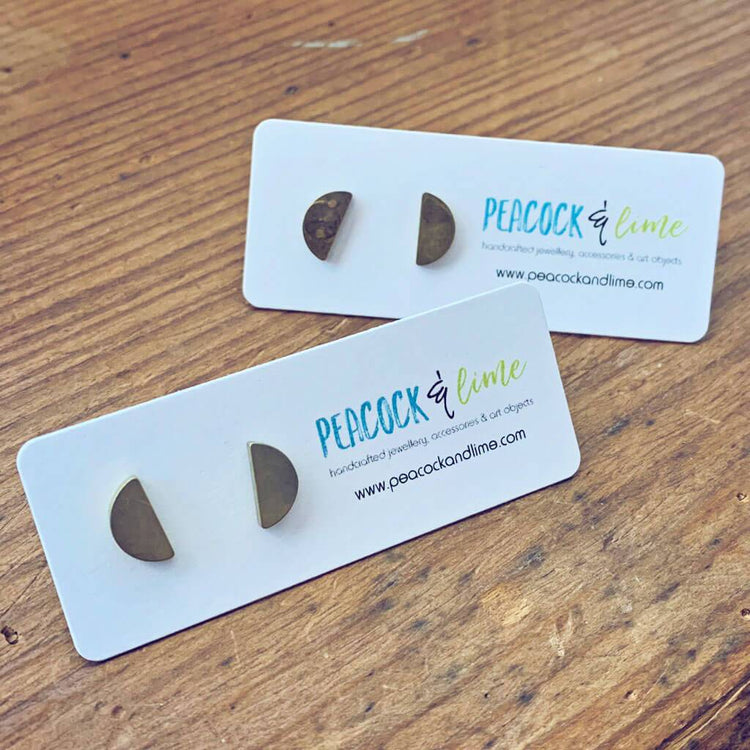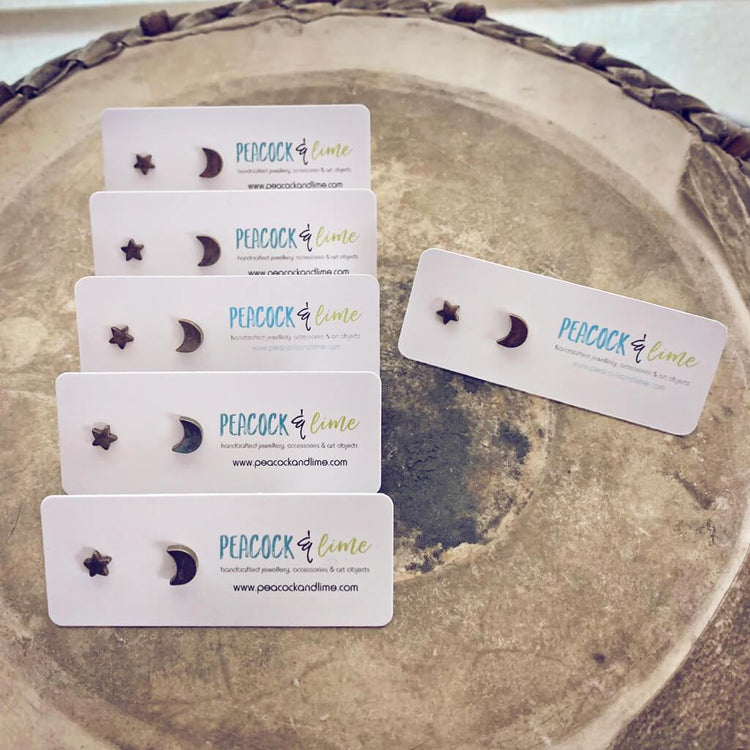 Product Details
star & moon, cross, straight bar or half moons post earrings
These sweet little studs are perfect for every day wear!

Your choice of either;
- star and moon,
- cross,
- straight bar, or
- half moons

Two finishes are available ~ flame kissed (lighter brass) or antique patina (dark brass)
Made with brass posts, these come with a brass butterfly backing and a rubber stopper to secure your earrings in place.

* please note that variations in colouring may occur, as each piece is individually either flame kissed or patina'd by hand, and as a result may differ slightly than as show. Each set is unique ... no two are ever exactly alike.